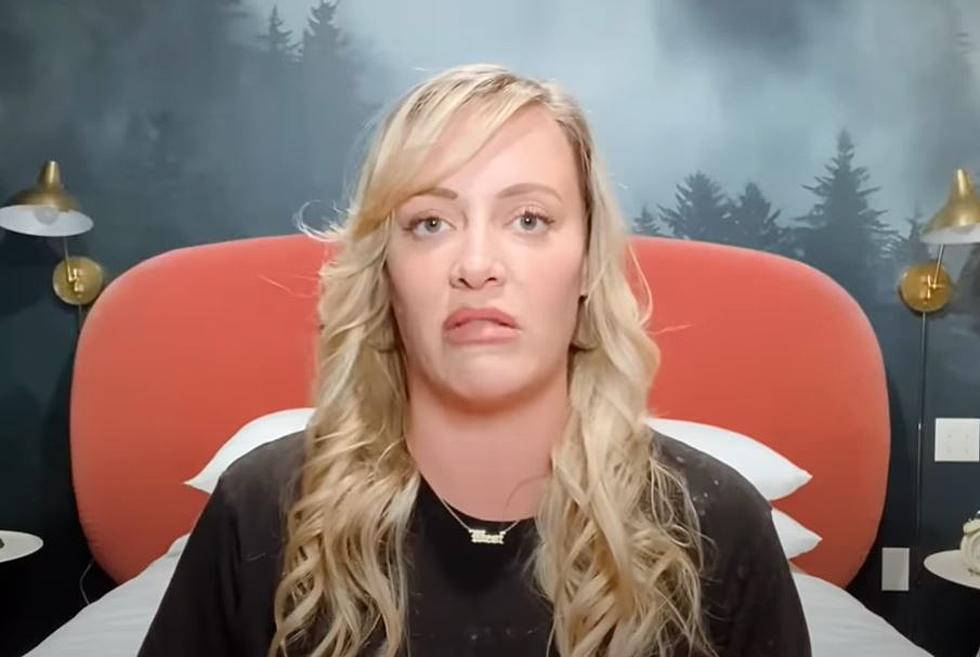 NYC to Montana Influencer is Triggered: Calling People 'Pigeons'
Shallon Lester/YouTube
You may recall last week when I felt the need to reach out to Bozeman resident Shallon Lester about her struggles dating Montana men. In my open letter, I explained why many people in Montana are not happy about her recent interview that Business Insider published. I explained that insulting people from Montana about their "intelligence" and need to be "saved" was not any way to make friends. Well it, turns out that there are lots of people in Montana, and especially Bozeman that were not impressed by her insults either.
The popular Instagram page called "Hipsters of Bozeman" shared some of their thoughts about Shallon and her views on living in Montana.
You infer that people here don't have fashion sense- when you could have used terminology like "it's more casual here, and I like it." You implied that the men here are unintelligent, I'd have to argue that per capita, Bozeman is probably one of the most educated locales in America. Lastly, no one cares about your million dollar house, we have friends and neighbors with millions of dollars worth of tractors- even though they're unintelligent Montana men and women as you put it.
The NYC to Montana influencer was not very happy with what "Hipsters of Bozeman" had to say. She even felt the need to respond with a very cringe-worthy video describing people as "pigeons" and "goblins."
NSFW VIDEO: Language
Lol shallot's rant @ hipsters of Bozeman
by u/Missunimpossible in Bozeman
Since releasing her insults, it is safe to say that she isn't making many more friends. In fact, the word "pigeons" is a trending topic in Bozeman as many people are embracing the insult and uniting.
As she clearly says in her rant, the only reason people are having an issue with her is because they are "beneath her." That is the kind of arrogance that will not help you make any friends. In fact, you may have just insulted the entire state. Not just your apparent nemesis "Hipsters of Bozeman."
15 Montana T-Shirts to Wear and Show Your Montana Pride
Whether you're looking for humor or a great design, wearing t-shirts that celebrate Montana is a surefire way to show your love for the state.
11 Montana Bumper Stickers You'll Want to Put on Your Car