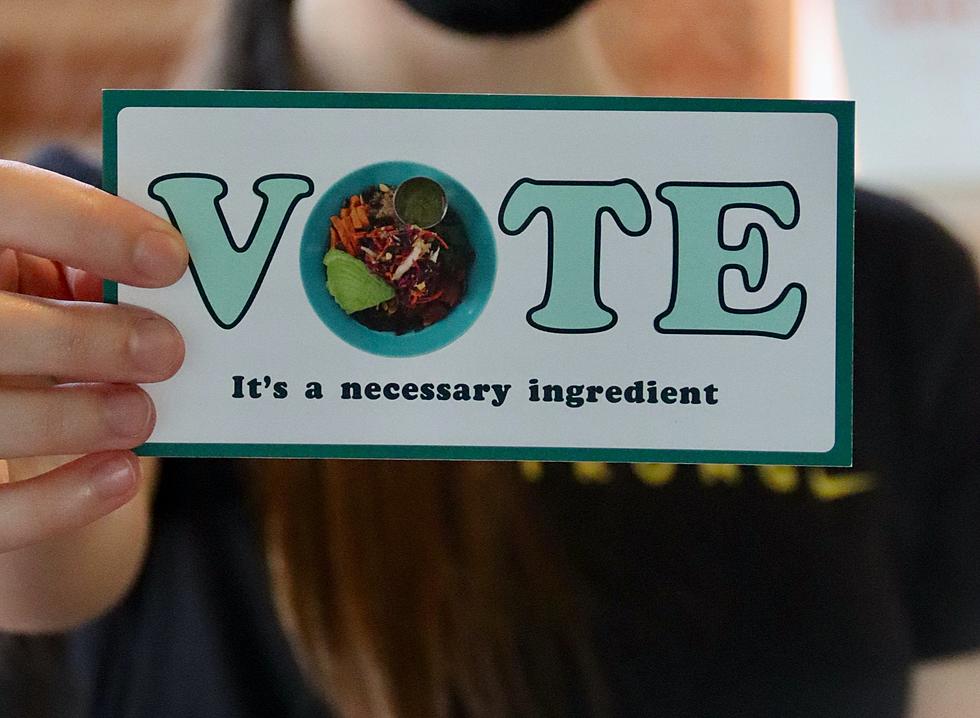 5 Big Things To Know About New Montana Voter Registration Cards
Photo by Manny Becerra on Unsplash
As Montana grows, Montana changes - and that applies to voting districts, too. You are going to receive a new Montana Voter Registration Card soon, and even if you've lived in the same place for years, you might be voting in a new location in upcoming elections. Gallatin County alone increased its total number of precincts from 32 to 46.
Montana county borders do not change with redistricting, but congressional and state legislative districts do. Every 10 years, a commission redraws these districts to adjust for population increases or decreases. The changes in these maps can mean changes to where you vote. Knowing where to go makes your right to vote much easier if you prefer to vote in person.
Redistricting is the act of drawing new political boundaries. In Montana, a five-member Districting and Apportionment Commission has authority under the Montana Constitution to draw the boundaries of congressional and legislative districts every 10 years. Using population data from the most recent U.S. Census, the commission must draw districts with approximately the same number of people in them.
1. You'll get your new voter registration card soon in the mail. If you don't get one, it's easy to look up your voter information online. (Voter information is provided by the Montana Secretary of State.)
2. Make sure you're registered to vote. Another incredibly easy thing to check online with the State of Montana, find out if you're registered to vote in Montana so you're ready to go come election day. You can also check late voter registration locations by Montana county. Even if you have been registered to vote before, you might be on the inactive list if you have not voted recently.
3. What are voter registration cards? These inform voters of their updated precincts, districts and polling place locations. NOTE: Your voter registration card is not a proper form of identification - it's just for informational purposes.
4. Many Montana counties now have MANY more precincts. Every 10 years, districts are redrawn because districts must have approximately the same number of people in them. If a county has seen vast changes in it's population in the latest census, it's districts can change a lot.
5. Military and overseas voters can use the Montana Electronic Absentee System. This link will give you all the information you need to request and absentee ballot. This is for: Members of the Uniformed Services or Merchant Marine on active duty, a spouse or dependent of a member of the Uniformed Services or Merchant Marine on active duty, a U.S. citizen residing outside the U.S., and other individuals meeting definitions of "absent uniformed services voter" and "overseas voter" in Montana law.
LOOK: Cities with the most expensive homes in Montana
Stacker
compiled a list of cities with the most expensive homes in Montana using data from Zillow.
The Top 5 Most Rural Post Offices Of Small Town Montana
Some of Montana's rural post offices don't even make it onto Google Street View, but they're incredibly important hubs in rural parts of the state. We did a little digging and found a few hidden gems. Take a look!
Five Best Beaches in Montana
Looking to lay out and enjoy some sunny rays? These are the best beaches in Montana.