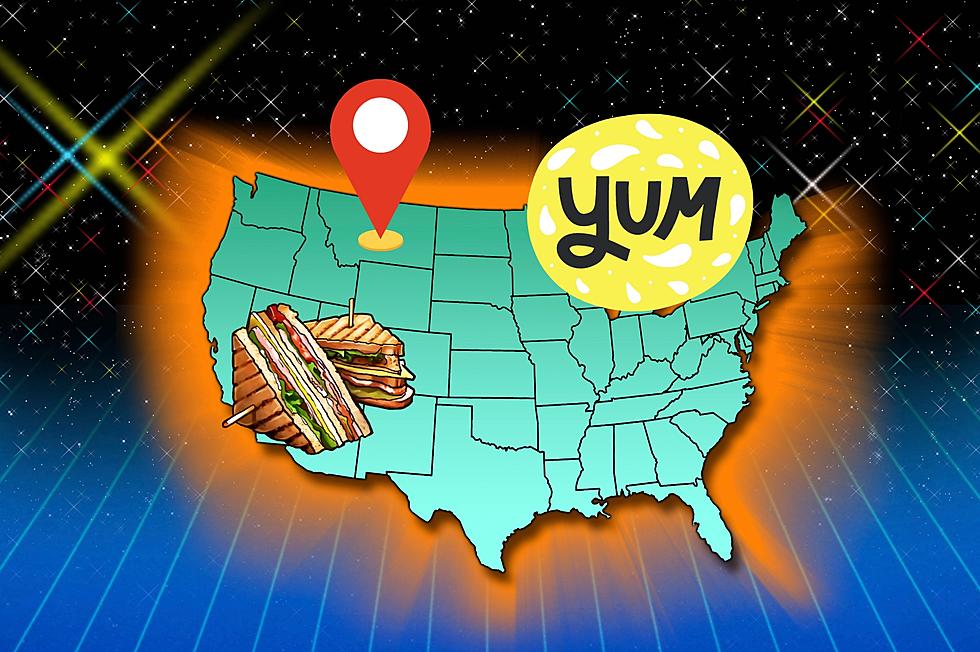 This Popular Montana Business Could Be A National Franchise
Canva Pro
Montana has some hidden gem restaurants that could be the next big food hit nationwide, and this place would be perfect.
Who doesn't love a good sandwich? Sandwiches are great for breakfast, lunch, or dinner. Grilled cheese, BLTs, Philly Cheesesteaks, and many more are a part of the sandwich family.
The Gallatin Valley has some incredible sandwich spots for locals and tourists to enjoy daily. Montana is filled with fantastic sandwich shops that can be found in Great Falls, Missoula, and Helena as well.
One Montana sandwich shop could leap from a local spot to a national franchise. The sandwiches are delicious and don't need a lot of space. Plus, it would be nice for the many Montanans who have moved outside the state to have a taste of home.
Tagliare Delicatessen in Missoula has been known as one of Montana's best sandwich shops, and it's easy to see why. Their sandwiches are fresh with the best ingredients, and the prices are affordable compared to some restaurants.
One neat aspect of Tagliare Delicatessen is that all their sandwiches are named after classic rock bands and singers. My favorite is The Beach Boys, but the Megadeath has been acclaimed as one of the best in America.
Tagliare teams up with a Missoula bakery to get custom-made bread for their sandwiches. That would be hard to replicate if they wanted to open more locations, but it could open them to work with more local bakeries if they ever expanded.
Two other sandwich shops in Montana that could make waves with more locations nationwide are the Pickle Barrel in Bozeman and The Block in Great Falls.
The Pickle Barrel has multiple locations in Montana and South Dakota and could expand further. Their sandwiches are fantastic and are beloved by locals. It would be an instant success If they opened near a college campus like the one in Bozeman.
The Block is something I would love to see open in Bozeman. The variety of grilled cheese sandwiches is delicious, and the restaurant has a fun atmosphere. It would be a hit with families and young adults.
All of these sandwich spots are fantastic and different in their ways. The best part is locals know how wonderful these places are, and we are lucky to enjoy these joints daily.
Who's hungry for a sandwich?
The Seven Best Cheesesteaks in the Bozeman Area
One of the best sandwiches to eat for lunch or dinner, the cheesesteak can be found at several fantastic spots in the Bozeman area.
11 Best Fried Chicken Sandwiches in Bozeman
Who doesn't love a good fried chicken sandwich from time to time? We definitely do. We compiled the best places in Bozeman to get a quality, fried chicken sandwich. We have places that range from Downtown Bozeman to Four Corners. Enjoy!
Every Montana Restaurant That Has Been Featured on Food Network
It's always awesome to see something from your hometown or state on TV. When Food Network comes to town, Montanans are ready. These restaurants have been featured.