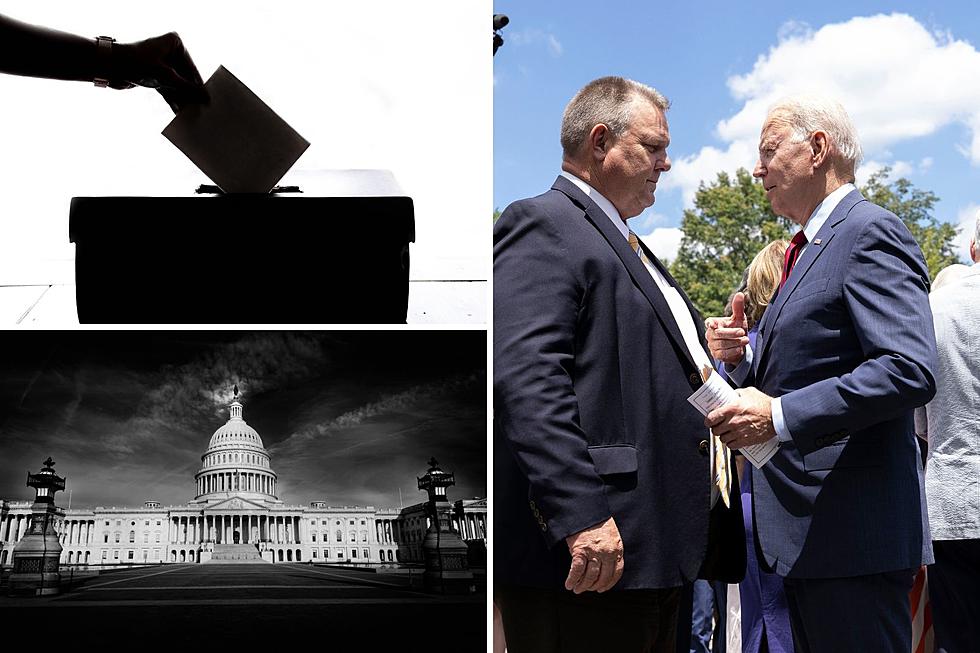 Are Libertarians Going to Help Jon Tester in Montana?
Credit Canva/ Getty Images
The US Senate race here in Montana could be a $300 million race, easily breaking records in Big Sky Country. The Left has already made it clear that they will be pouring money into Montana in order to try and keep liberal Senator Jon Tester (D-MT) in the Senate. Will the Montana Libertarian Party interfere in the race in order to help the Democrats?
For background, Navy SEAL veteran and aerial firefighter Tim Sheehy already earned several key endorsements to take on Tester as the Republican US Senate candidate in 2024. He's been endorsed by Montana Senator Steve Daines (R-MT), Gov. Greg Gianforte (R-MT), and Congressman Ryan Zinke (R-MT01)- among other conservatives.
One of the biggest issues in 2024 is Tester's embrace of Joe Biden's policies and the wide open southern border. It's worth noting that on their own website, the Montana Libertarian Party basically endorses open borders. From their website: "Economic freedom demands the unrestricted movement of human as well as financial capital across national borders."
Will the Montana Libertarian Party interfere in Montana GOP politics in order to help Tester? We will soon find out.
LOOK: Here are the states where you are most likely to hit an animal
Hitting an animal while driving is a frightening experience, and this list ranks all 50 states in order of the likelihood of such incidents happening, in addition to providing tips on how to avoid them.
Gallery Credit: Dom DiFurio & Jacob Osborn