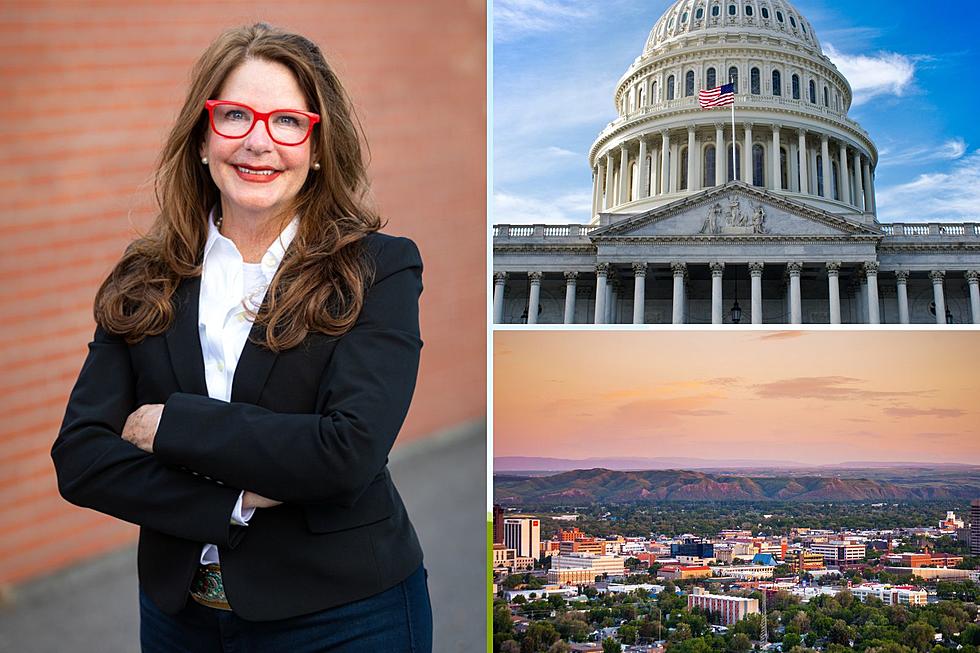 Arntzen Explores Eastern Montana Congressional Campaign
Credit MT OPI, Canva
Elsie Arntzen was the first Republican in over 30 years to win election as Montana's Superintendent of Public Instruction. The two term superintendent is now exploring a run for Congress in Montana's Eastern District.
Arntzen is making it official by launching an exploratory committee for the 2024 Congressional race in Montana's 2nd District- largely considered the Eastern Montana district.
The seat is currently held by Congressman Matt Rosendale (R-MT02), but it is expected that Rosendale is still planning to run for the US Senate in hopes of a rematch against Senator Jon Tester (D-MT). Montana's Republican Senator Steve Daines (R-MT), Gov. Greg Gianforte (R-MT), and Congressman Ryan Zinke (R-MT) have all thrown their weight behind Navy SEAL veteran and veteran entrepreneur Tim Sheehy as their pick to take on Tester.
If Rosendale still decides to run for the Senate, then he would no longer be able to also run for the US House- which would free up that seat. Several Republicans are expected to run in a competitive, wide-open primary if the seat opens up.
Here's a statement that was just released by spokesman Sam Rubino on behalf of the exploratory committee:
Rubino: Elsie Arntzen has been a resilient champion for Montana's parents & families throughout her eight years as Superintendent of Public Instruction.
The statement added that if Rosendale decides not to toss his hat into the ring for US Senate and instead decides to run for re-election in the US House, "the Arntzen exploratory committee will cease operations..."
See below for the full statement.
The 10 Most Affordable Towns & Cities to Live in Montana for 2023
Thanks to website SmartAsset we can see the top 10 most affordable places to live in Montana for 2023.