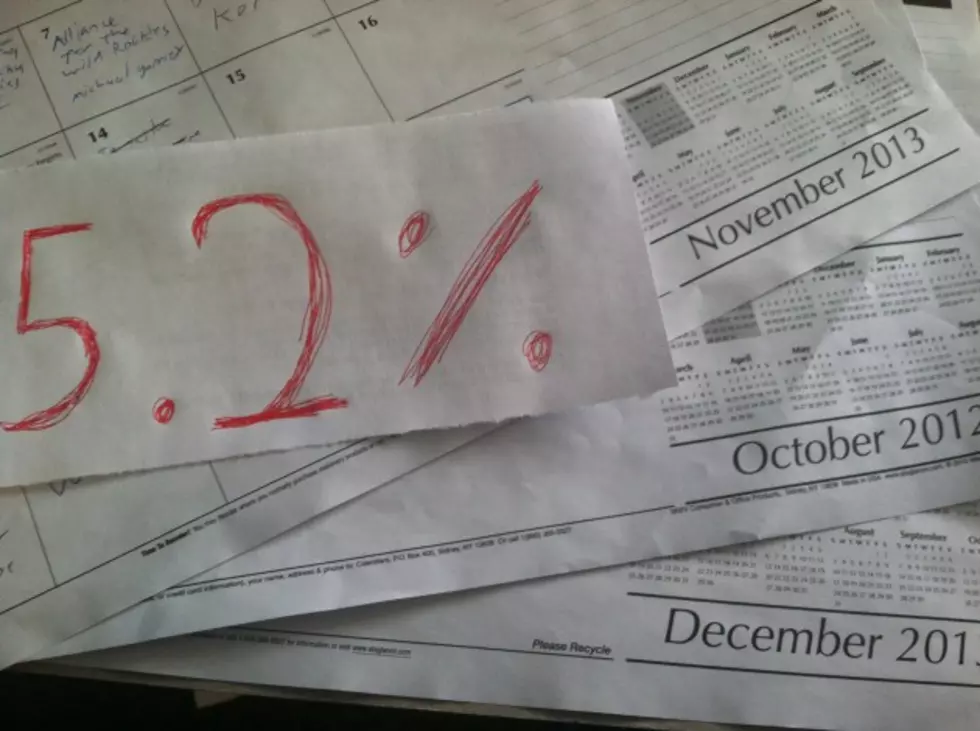 Montana Unemployment Rate Stuck at 5.2 Percent for Third Straight Month
Photo courtesy of Jon King
Montana finished out 2013 with an unemployment rate stuck at 5.2 percent in December.
"It has been at 5.2 percent for the last three months," said Montana Department of Labor and Industry Senior Economist Barbara Wagner. "Obviously, that's not going up, so it's not bad news. It's not going down because we haven't had super strong job growth. We have had job growth throughout the last three months, and in the last month, we added about 1,300 jobs. So we have been having job growth. It just hasn't been enough to bring down the unemployment rate further. However, 5.2 percent, relatively, is a pretty good unemployment rate number. Once you start getting down below 4.5 percent you have a hard time finding workers for the right jobs, so it can be tough on employers. So, this is definitely within the normal, healthy unemployment rate range."
Missoula ended the year doing a little better than the statewide average.
"Missoula County unemployment is running a little bit lower than the statewide average. That's been an improvement over the last year exiting the recession then the northwest portion of the state has been slower to recover than other areas, but within the last year, has really started to come back and stabilize and kind of get it's feet underneath it."
Counties adjacent to the Bakken had the lowest unemployment rates for the month of December, while both Lincoln county and Bighorn county fared poorly with unemployment rates over 13 percent.
Barbara Wagner:
More From KBUL NEWS TALK 970 AM & 103.3 FM