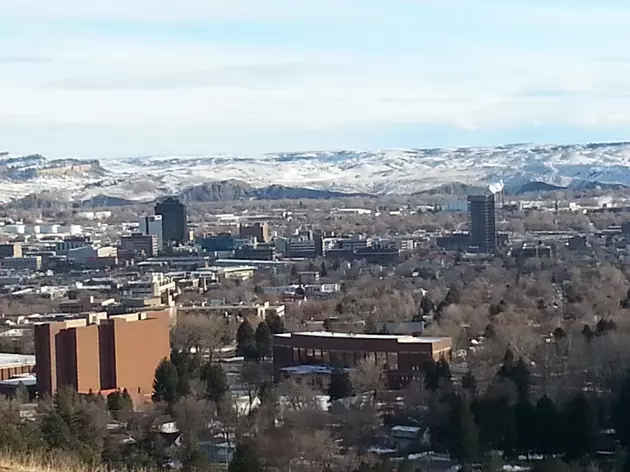 Congratulations Billings, Montana
Hot Rod Thompson, Townsquare Media Billings
Billings just received amazing recognition and we couldn't be more proud to be a part of this wonderful town. You should be, too.
Check out this news release from our friend Andy Austin, Social Media and PR Manger at Visit Billings:
Sunset Magazine announced Billings as the runner- up in their "Sustainable Towns in the West" feature in their February issue. Of the many factors considered, Billings was recognized for its bike trails, the trash to trees program, and the LEED Platinum certification of the new Billings Public Library and other buildings. The Platinum certification is the highest sustainability designation possible, and the Library was the 14th LEED certified building in Billings.
"We're extremely proud of this community and how hard everyone has worked to get us to this point," said Billings Chamber of Commerce President and CEO John Brewer. "The Billings Chamber's Trails Committee has been instrumental in drastically improving our network of trails, now totaling over 44 miles, but our work is never done and we will use this praise to fuel the fire on future projects," Brewer added.
This is an honor for our fine city. Take it from a transplant into this town, there are many reasons why I moved my family and I here. There are many benefits to living in the Magic City.I love it here.
I personally want to say congratulations for this. We have a lot to be proud of here.
More From KBUL NEWS TALK 970 AM & 103.3 FM