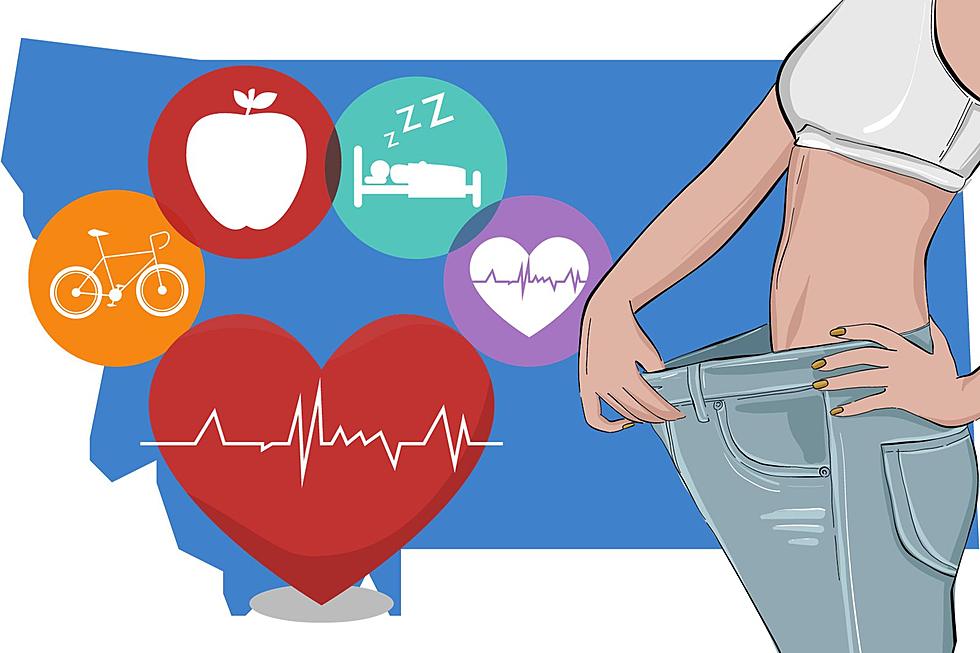 Turns Out Montana Is One Of The Fittest States In The Nation
canva
Every state has its challenges regarding obesity, but it looks like all those outdoor activities in the Treasure State may be paying off.
Obesity has become increasingly prevalent in the United States, with over seven in 10 adults aged 20 and older classified as either or obese, according to recent data from the Centers for Disease Control and Prevention.
While rates are lower among children and adolescents, they have experienced a significant rise in the past few decades.
Find Out Where Montana Ranks Below 👇
This surge in obesity has given rise to a massive weight-loss and diet control industry, valued at a staggering $75 billion, with the annual cost to the health care system reaching $173 billion.
The Physical Activity Council's recent findings indicate a pressing need for more aggressive efforts to address the issue. In 2022, a concerning 68.6 million Americans aged 6 and older were entirely inactive, contributing to the obesity epidemic.
Factors such as genetics, emotional instability, and sleeplessness also play a role in the prevalence of obesity, but lack of physical activity remains a primary culprit.
Notably, the severity of the problem varies across states.
Keep Scrolling For The 10 Health Benefits of Wine👇
To identify regions where obesity and overweight are most pervasive, WalletHub analyzed 31 key metrics across the 50 states and the District of Columbia.
These metrics ranged from the percentage of the population classified as obese or overweight to the consumption of sugary beverages among adolescents and the associated healthcare costs.
Before We Get The Where Montana Ranks, Check Out The Most Popular Comfort Foods By State. 

10 Health Benefits of Wine
Drinking wine, in moderation, can be good for your health.
Gallery Credit: Factly.com
Survey Says These 5 States' Delicious Desserts Are Gateways to Obesity
We won't lie--every single one of these desserts looks amazing and we'd like to try all of them.
Gallery Credit: Credit: Mateo, 103.5 KISS FM
10 Least Healthiest States
Please, don't show me Idaho.
Gallery Credit: Cort Freeman