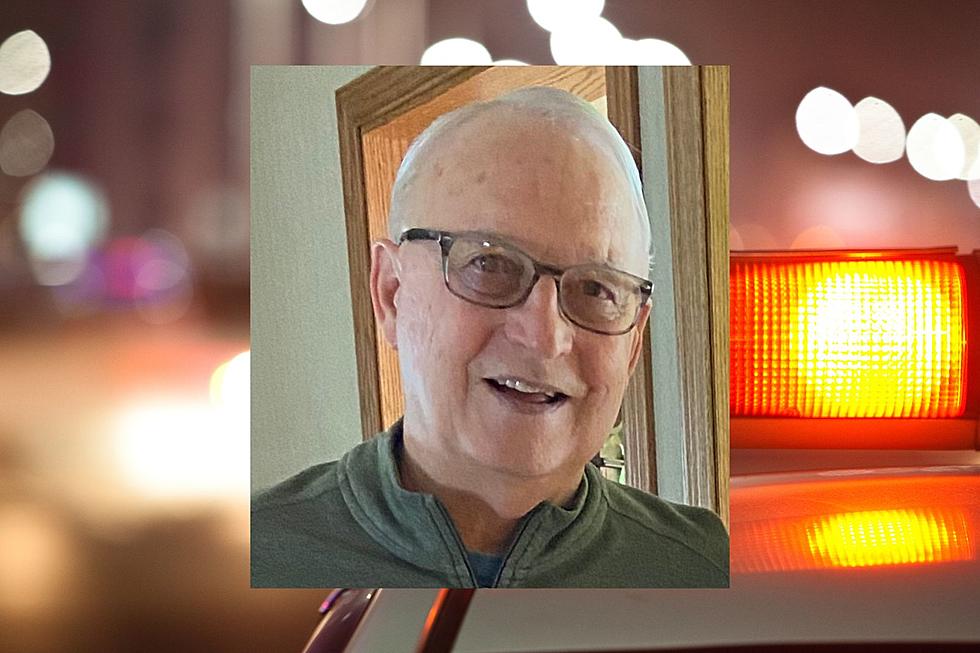 Update: Billings Police Have Located Missing Senior Citizen
Credit: Canva / Billings PD
Update: BPD has located the missing man.
This just in from the Billings Police Department Twitter Account:
Today, at 5 PM, Billings PD issued a Missing Persons report on Twitter, looking for Ronald Billstein.
Ronald is 76 years old, 5 foot 11 inches tall, and 210 lbs.
Ronald was last seen wearing a blue polo shirt with dark shorts and glasses on.
BPD noted Ronald may have issues with speech and direction.
If you have any information on the whereabouts of Ronald Billstein, please contact Billings Police Department immediately at (406) 657-8200.  
As more information is released, this article will be updated.
Top 5 RV Parks in Montana
When you need more than just a campground, you might need an RV park! Especially if you like to travel the country in a proper Recreational Vehicle, you need to know where to find good places to park for a few days. Montana is home to some very fine RV parks. Here are some of the best that Montana has to offer when you're on the road.