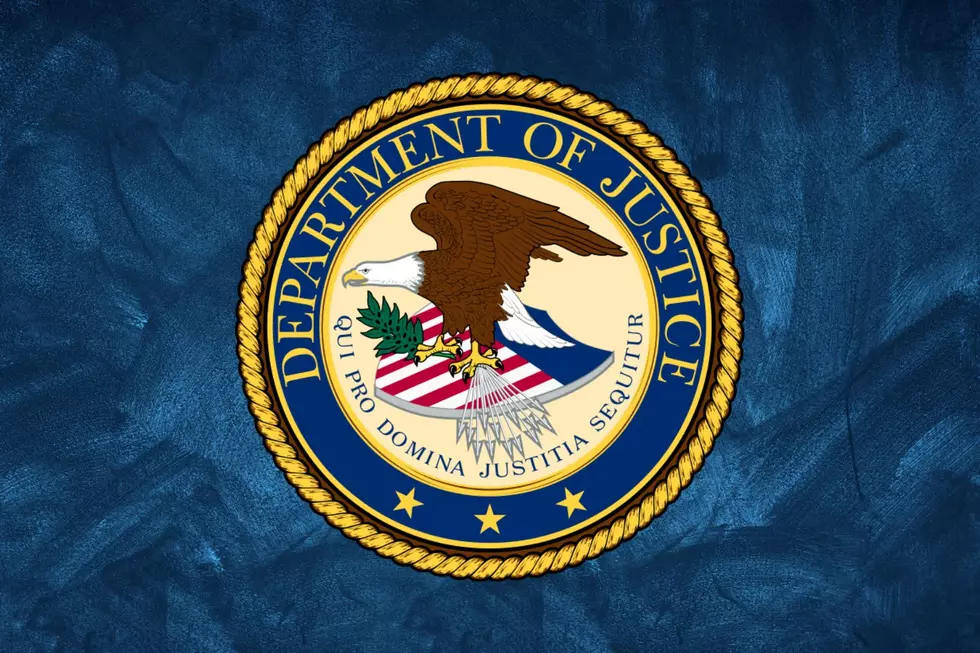 Montana Receiving Almost $20 Mil In Grants For Public Safety
Credit: Canva / US Dept of Justice
Last Friday, the US Department of Justice announced Montana will be receiving a share of over $4.4 Billion for community safety projects.
The grants are from the Department's Office of Justice Programs and will go toward helping build out communities to help stop violence, serve the victims and youth in our areas, and reach fair outcomes for evidence-based criminal and juvenile justice strategies.
Montana is slated to receive $19,728,000 in grants from 35 awards from the Justice Department.
U.S. Attorney Jesse Laslovich said:
I am pleased to announce that Montana is receiving nearly $20 million in grant funding, which will further assist our office in making our communities safer, help reduce violent crime, and expand services for victims of crime. This money will provide much needed support to law enforcement and public safety professionals who work hard every day to keep us safe.
These grants are aimed at supporting five major community safety and justice urgencies:
For communities receiving more than $1 Billion, those awards are aimed at promoting safety and strengthening trust in communities. Tackling the gun violence in America, and restoring the trust between Americans and the justice system.
Over $437 Million in awards will go toward accelerating justice system reform to achieve equal justice and fair treatment for all.
More than $192 Million will improve fairness and effectiveness in our juvenile justice systems by supporting appropriate and culturally responsive interventions for youth.
Over $1.7 Billion will go toward expanding access to victim services.
And over $418 Million will go toward advancing science and innovation to design and deploy effective community safety strategies.
What are your thoughts?
Do you think our community needs better funding for safety? How do you think Montana does overall? Let us know on App Chat or on Facebook!
The Top 5 Most Rural Post Offices Of Small Town Montana
Some of Montana's rural post offices don't even make it onto Google Street View, but they're incredibly important hubs in rural parts of the state. We did a little digging and found a few hidden gems. Take a look!
Gallery Credit: mwolfe