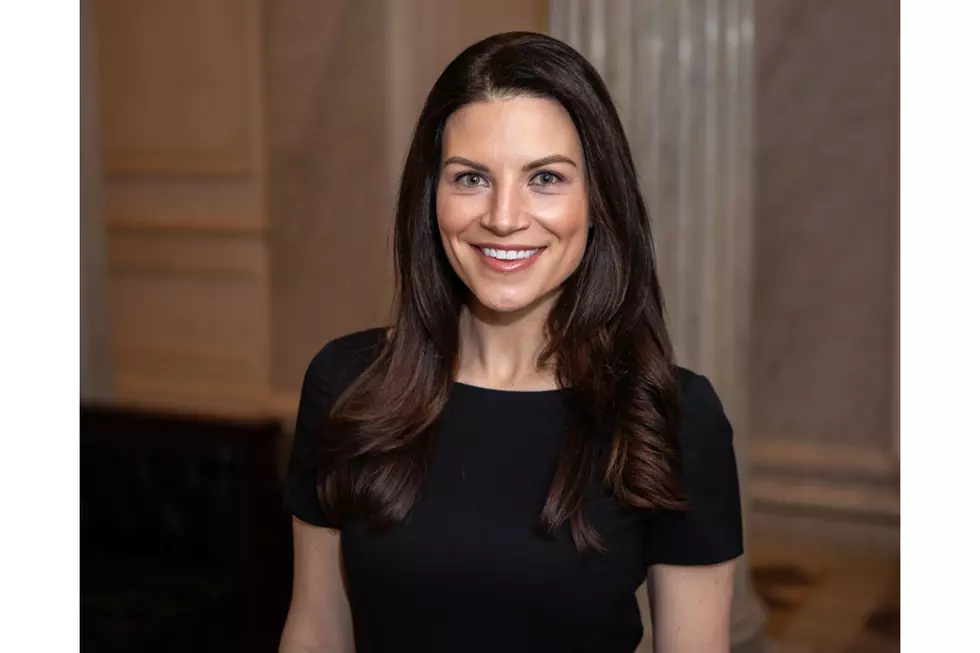 Monday's Show: From Montana to the Speaker's Office
Credit AshLee Strong
You've likely seen her name or her photograph in major national news publications speaking on behalf of former Speaker of the House Paul Ryan (R-WI). But you may not have realized that she also happens to be a Montana native.
She's now back in Montana, and coming up on Monday's "Montana Talks"- we'll chat with AshLee Strong. She served as the chief spokesperson for Speaker Ryan, along with other key roles in the federal government and on political campaigns. Check out her full bio below.
AshLee Strong is the founder of Granite Peak Communications, a strategic public relations firm. She is a seasoned communications and policy professional who has spent a decade advising top officials in the U.S. Senate and House, as well as high profile campaigns, including a presidential race.
Most recently, Strong served as a senior adviser and chief spokesperson for U.S. Speaker of the House Paul Ryan. She crafted messaging strategies for several legislative initiatives, including historic tax reform and the rebuilding of the military.
Prior to the Speaker's office, Strong was a top aide to Senate leadership, overseeing communications for Chairman John Thune and the Republican Conference, the public relations arm for all Senate Republicans. She was also a press aide on the influential Senate Health, Education, Labor, and Pensions Committee.
In addition to her Capitol Hill experience, Strong served as national spokesperson for Governor Scott Walker's presidential campaign.
She got her start in public service in the executive branch at the White House Office of National Drug Control Policy.
Strong was born, raised, and educated in Montana. She is an avid outdoorsman and can be found in the mountains backpacking, fly fishing, skiing, and running.
More From KBUL NEWS TALK 970 AM & 103.3 FM