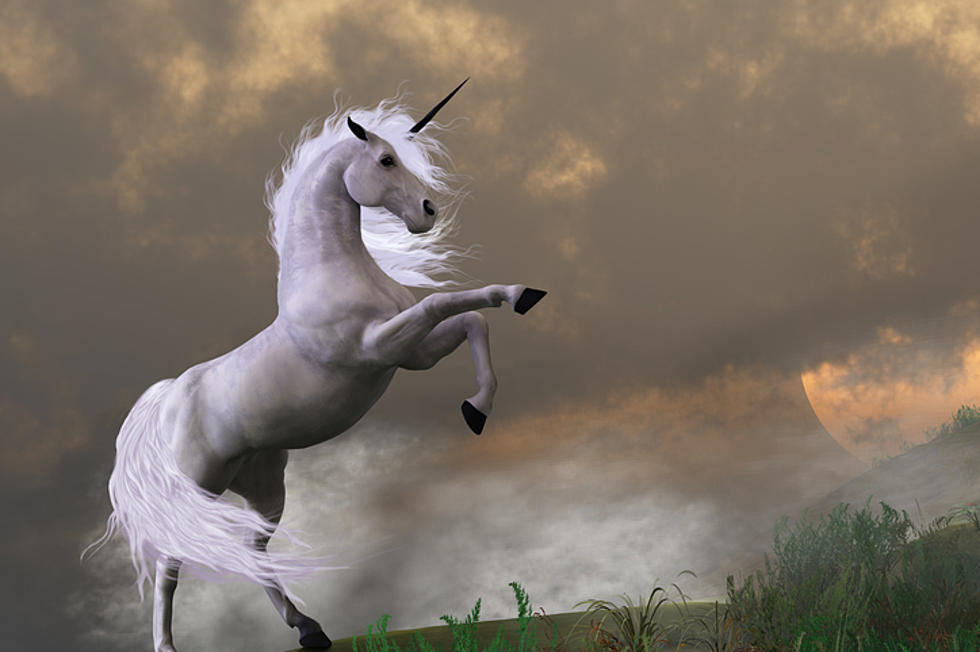 Shapiro Weighs In: "A Horse with No Name"
Credit Corey Ford/ ThinkStock
We got a call from Karen in Whitefish on Friday's "Montana Talks" statewide radio show.
"Did you hear what Ben Shapiro had to say about Governor Steve Bullock (D-MT) running for president?
I hadn't, but luckily our friends at KJJR radio in Kalispell did.
Here's the clip (at the 39 minute mark if link re-directs):
Hi Steve Bullock! I know you are busy "running" around, making terrible amateur wind-whistled youtubes and going on Maddow. (I even watched! It wasn't very exciting.)
Meanwhile, as Bullock jets off to Iowa, the Montana GOP asks, "Why should the Montana taxpayer be left on the hook to pay for Gov. Bullock's security detail when he travels out-of-state for campaign purposes?
As Bullock travels to these early primary states and holds fundraisers across the nation, his security detail for his out-of-state campaign travel will be paid for by the Montana taxpayer – a total amount just shy of $300,000 this year alone.
I'd chime in with this: remember all of the Montana media outlets doing stories about the costs associated with President Trump's visits to the Treasure State during the 2018 election? Where's all of their coverage criticizing Bullock's security costs for his campaign trips to Iowa?
More From KBUL NEWS TALK 970 AM & 103.3 FM