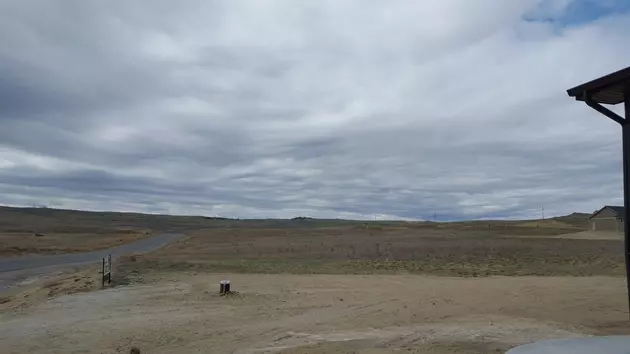 Under That Big Montana Sky [Video]
Hot Rod Thompson, Townsquare Media Billings
My mom and I would sing our hearts out to this song as we drove into town and it would come on the radio.
Growing up in Idaho was nice but I could never really fully capture what this song meant until just a few years ago.
I left radio for a few years to drive truck not fully realizing the results it would have on my family and me. There were a lot of benefits but it was hard.
I had been on the road for a few weeks when I had a load I was bringing through Montana on my way to Utah. This had been the closest I had been to them in what seemed like forever. Missing my family was a very difficult feeling for me to deal with. Little did I know at the time, my family and I would be living under that big Montana sky in the near future.
As I traveled south of Butte on I-15 this song came on my radio. I began to get very emotional thinking about the time I was younger singing it with my mom and now wishing my family and wife could meet me here. I loved it but I was lonely. I needed my family here.
Looking at properties for possible home building sites made me realize something. I had my family under that big Montana sky. We are here and we are staying...together. This song is so true to us and I couldn't be more happier about that.
More From KBUL NEWS TALK 970 AM & 103.3 FM